A healthy habits companion app for S&T students!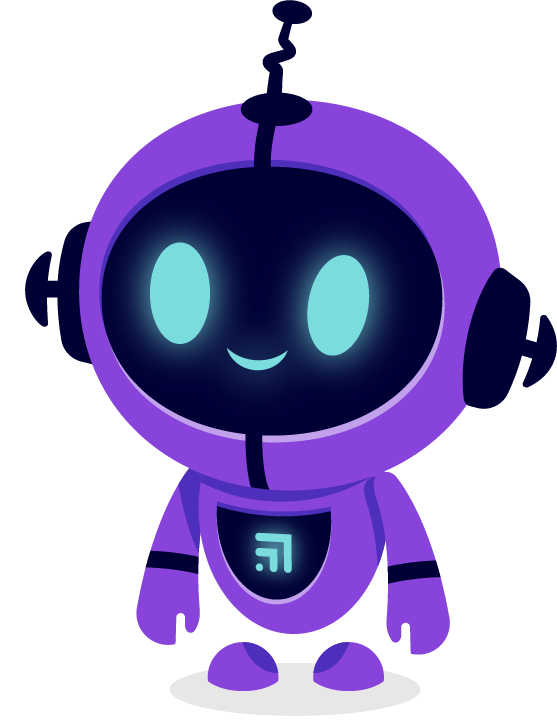 BetterYou is a healthy habits companion app that is free for S&T students! Earn your first of many rewards after completing onboarding in the app and get a $5 gift card to a retailer of your choice! Click here to download or scan the QR code below and sign up with your @mst.edu email to get started!
*Note: Using your @mst.edu email is required as this is what allows for access to the app.
Learn More About BetterYou
Prioritizing your wellness can be a challenge in today's world for a busy college student! That's why Missouri S&T has partnered with BetterYou. You can set a goal to get more sleep, hit a few more steps, keep in touch with loved ones, or meditate for a few more minutes this semester. Your mind and body will appreciate it. And your wallet will appreciated it- working toward and completing your goals allow you to get multiple $5 rewards to be used at hundreds of your favorite places, such as Starbucks, Dominos, Amazon, Apple, Applebees, over 200+ retailers, and so many more.
Tutorials and Informational Videos:
Below are short tutorial videos about how to capture weekly screenshots to get credit for the goals you set for iPhones.
Upcoming Challenge from September 5-15th:
To celebrate our launch on campus, BetterYou will be running a Steps Challenge in the app from Sept 5th to Sept 15th. Students who reach 100% of their steps goal will be entered to win up to $250 in gift cards. Simply use the app during this time and you'll be eligible!