STEP UP! CERTIFICATION PROGRAM
The STEP UP! Certification Program allows organizations and their members to become certified in the STEP UP! program. Currently, there are over 600 students who are involved in the STEP UP! Certification Program.
There are three different levels: Green, Silver, and Gold.
When applying, you must provide an organization roster with full names and university emails.
Each July, organizations will default one level lower than their current standing (Gold -> Silver, Silver -> Green, Green -> no certification).
Organizations are required to meet specific requirements and apply again to retain their certification level year-to-year.
If you'd like to learn more about the certification, learn more below or download this document: STEP UP! Certification Program Informational Handout
Green Level Certification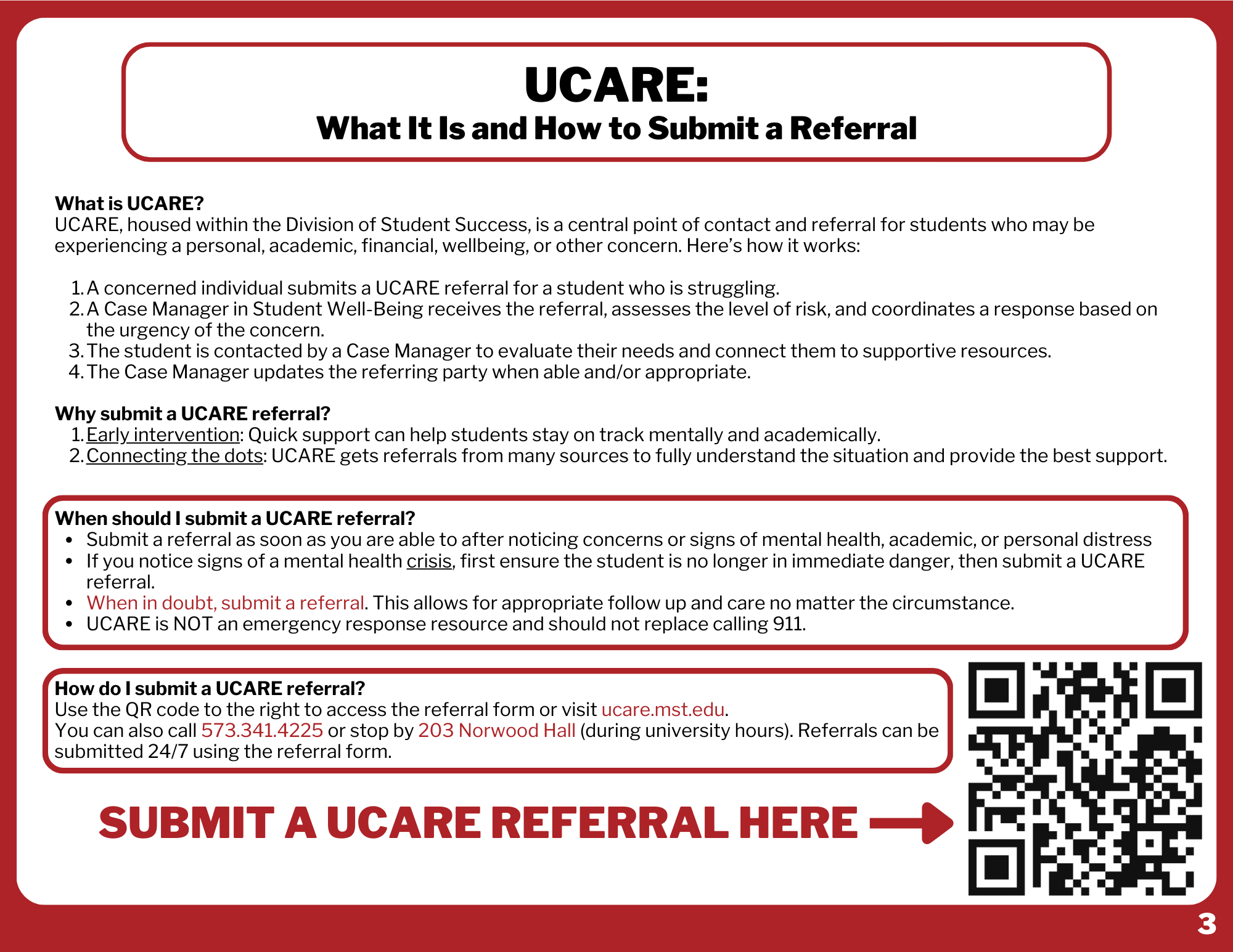 To qualify for Green Level Certification:
An organization only needs to take the initiative in applying for this certification



Perks of being Green Level Certified:
Great resume addition

Good way to attract prospective organization members
Campus-wide recognition
Silver Level Certification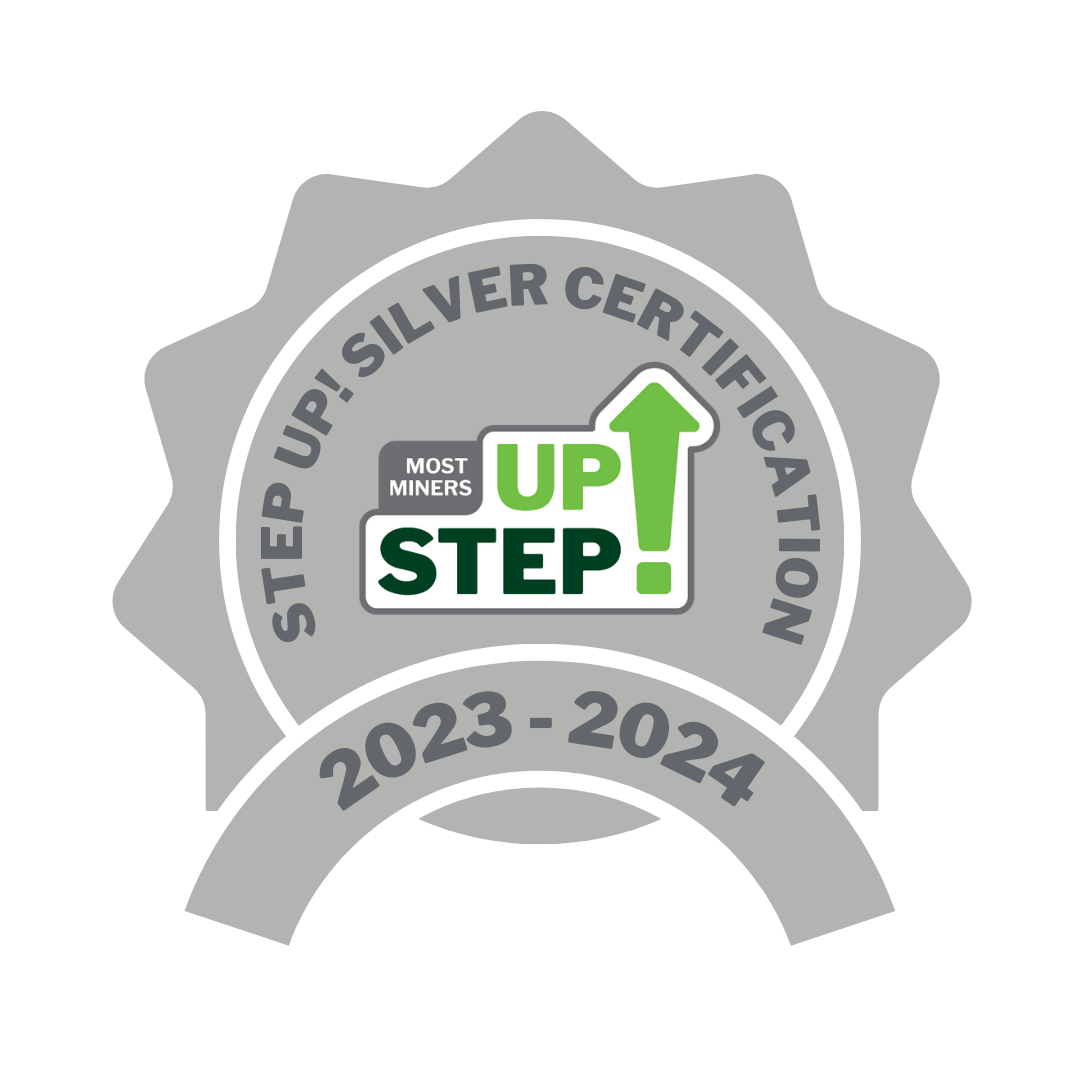 To qualify for Silver Level Certification:
Must be Green Level Certified
Must take at least one training of the following options: Mental Well-Being, Safer Drinking, Diversity & Inclusion, or Sexualized Violence Prevention
Must have at least 50% organization attendance rate for said training

For Greek Life, this % only applies to in-house members

Must have at least 50% post-test completions for said training
Must have an average score of at least 50% for said training
Perks of being Silver Level Certified:
Great resume addition

Good way to attract prospective organization members
Campus-wide recognition
Email signature graphic for each member
Printed award certificate and frame
To qualify for Gold Level Certification:
Must be Silver Level Certified
Must take at least one more training of the following options: Mental Well-Being, Safer Drinking, Diversity & Inclusion, or Sexualized Violence Prevention
Must have at least 75% organization attendance rate for said training

For Greek Life, this % only applies to in-house members

Must have at least 75% post-test completions for said training
Must have an average score of at least 75% for said training
Must have at least one organization member be in Joe's PEERS or a Mental Well-Being Ambassador
Perks of being Gold Level Certified:
Great resume addition

Good way to attract prospective organization members
Campus-wide recognition
Email signature graphic for each member
Printed award certificate and frame
Choice of dinner banquet, t-shirts, or hats at the end of the semester
Current Certified Groups
GOLD LEVEL CERTIFIED
Delta Sigma Phi
Pi Kappa Alpha
Sigma Chi
St. Pat's Board
-
SILVER LEVEL CERTIFIED
Graduate Teaching Assistants
IFC
Residential Life
Sigma Nu
Sigma Phi Epsilon
Tau Kappa Epsilon
-
GREEN LEVEL CERTIFIED
Alpha Epsilon Pi
Beta Sigma Psi
Delta Omicron Lambda
Formula SAE Team
Kappa Alpha Order
Kappa Delta
Lambda Chi Alpha
Phi Sigma Rho
Sigma Pi
Sigma Tau Gamma Alpha Omega Chapter